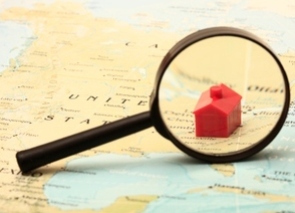 Updated Find a Cafe Map!
The newly updated Find a Cafe Map tool features a more inclusive zip code search function. Now, you can search any zip code and find the cafe nearest to you, even if that cafe is a state away! Also, you can find a text list of the nearest cafes and their information under the map.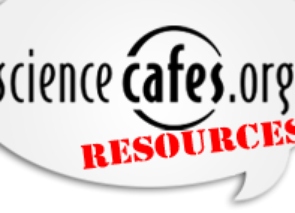 Resource Database!
Along with the site redesign comes a brand new, all inclusive resource database. Looking for a particular PDF or document to help get your Science Cafe off to a great start? Well, then look no further. Our database will include all of our produced Science Cafe resources, and is filterable by media type, file type, related program, and more!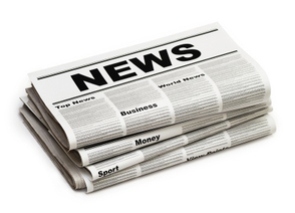 Cafe Conversations Newsletter
Sign up to receive the Cafe Conversations newsletter, a monthly update from NOVA Education about all things Science Cafe! Hear from the NOVA Outreach team, get updates on available resources, and hear about happenings from other cafes around the network.